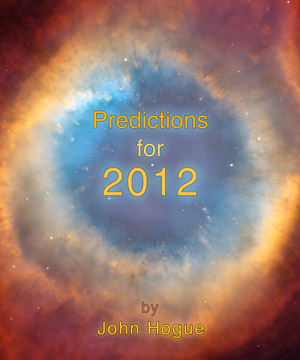 Friends
There are three ways you can send your advance donation and receive this special edition throughout the year 2012.
Option 1: Donate $12.50 online:
Be sure to send your donation through this link: Support
Then, I will send you a direct download via the email address you type in on the Paypal page with today's donation. Please do not use Mindspring or Earthlink email addresses. They will bounce because these servers limit bandwidth for e-book sendings. Use any other server. Gmail is especially good. You can make an email account with them, it is free and easy.
Because I'm sending personal emails to each of you with the book attachment, your donation e-book will be sent a few hours after your donation order is placed. If you do not see the e-book in your inbox by the following day, please first check your spam block file for it. If it isn't there then contact me by email and I will send a second download.
Option 2: Donate by Snail Mail:
Send your email address along with a US check, US Bank Draft or US money order payable to "John Hogue" to the following address.
John Hogue
P.O. Box 666
Langley, WA 98260
USA
When your donation comes in the mail, I will use your email address to send a direct download of the book. Be sure your email address is legible. Print it out with a printer for best results.
Option 3: Receive autographed Rare Hogue Books "and" Predictions for 2012.
Hobbit sized or heroic, each donation is of equal importance to the continuation of Hogueprophecy in this most important of prophetic years . I have a third option for those who can give a larger donation.
You can get a free copy of Predictions for 2012 throughout the year 2012 and much more.
I have in stock seven first edition titles of my printed books. Each one can be your personally autographed and addressed gift for a gift donation of $100 apiece (if living inside the US) or $120 (if living outside the US). For those Kiwis and Kuala Bears living in far off New Zealand and Australia, shipping requires a donation of $130 for each book.
Click on these linkd below to sample overviews of these rare and wonderful books: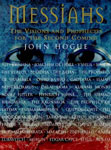 MESSIAHS: The Visions and Prophecies for the Second Coming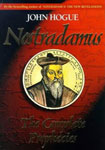 NOSTRADAMUS: The Complete Prophecies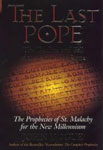 THE LAST POPE: The Decline and Fall of the Church of Rome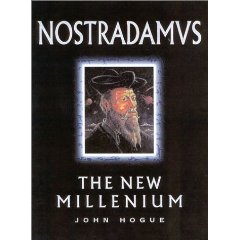 Nostradamus: The New Millennium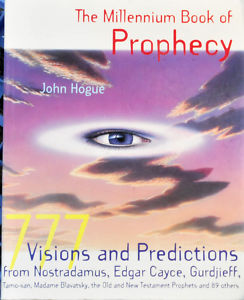 The Millennium Book of Prophecy:
If you send me a donation of $12.50 or more throughout the year 2012, I will add a free direct download copy of Predictions for 2012.
Your  special edition printed book or books will be shipped out on the next day the post office is open.
To reserve your printed book or books now, contact me at this link
I will then email you back confirming I am holding your printed book or books. Then I'll instruct you to place your donation online or via snail mail like you see above.
Thanks for being a reader of Hogueprophecy,