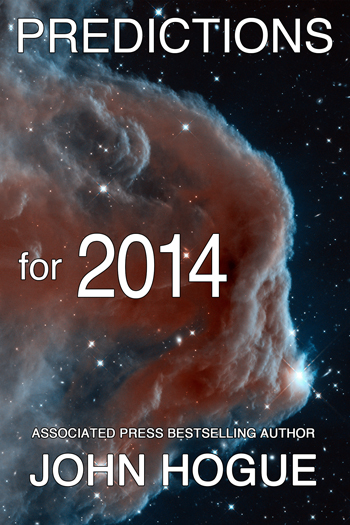 Now Available on AMAZON KINDLE
Also available on:
KINDLE (Canada) * KINDLE (UK) * KINDLE (Australia)
KINDLE (Japan) * KINDLE (Germany) * KINDLE (France)
KINDLE (Italy) * KINDLE (India)
KINDLE (Mexico) * KINDLE (Brazil)
 Want to know why 2014 looks a lot like 1914? It begins a four-year period where systems of economy and politics that have long sustained us for a century will be forever and drastically changed. Such up-ending changes have not seen since the First World War and revolutions upended 500-to-1,000 years of monarchical tule in Europe! Be prophetically prepared! (See the Table of Contents, below.)
RECEIVE THE SPECIAL "STORMBERGER" EDITION
For a donation to Hogueprophecy of  $12.50 or a little more HERE, you can receive a pdf  gift edition of Predictions for 2014 that includes an additional chapter.
You won't get this chapter when I release this book for reading tablets on 31 January 2014. It tells the tale of one of the greatest prophets few have heard of. Stormberger is something of a "German Nostradamus", from the 18th century. He dated the exact day the First World War began, including its duration and the new weapons used, such as airplanes, mines, mustard gas and tanks. Our present and future history is still reverberating with evolutionary contractions for the human race because of what happened in 1914. Stormberger has seen with a rare clarity, not Nostradamus "nebulous", what is coming next in the new explosion of history one century later in 2014, and only this expanded edition for supporters of Hogueprophecy will share his prophetic revelation! Donate here, and receive a direct download, personally sent by the author.
PREDICTIONS FOR 2014
TABLE OF CONTENTS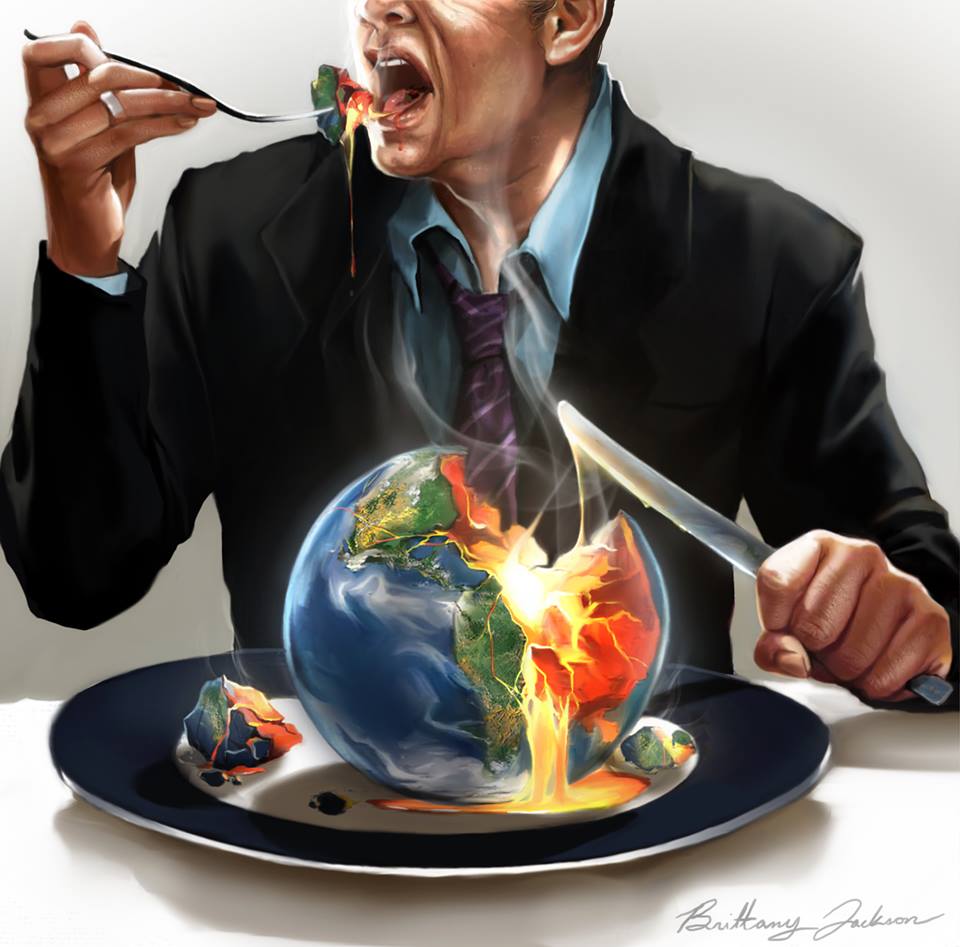 INTRODUCTION
In the Future of 2014
Are Shades of 1914 Past
CHAPTER 1
The Grand Cross
And other Signs in the Skies of 2014
It's Hip to Be Squared
At Grand Cross Purposes
Neptune Floods and Quakes
Obama Careless
The Mexican Standoff and Other Obamalegacies
FED. Up? Don't be Reserved About It
He Came! We Saw! Bush Conquered?
CHAPTER 3
US Mephisto Mid-Term Elections
Constitutional Incontinence is in Secession USA
A Faustian Super PAC with the Devil
The Mid-Term Decides My Presidential "Long Term" Forecasts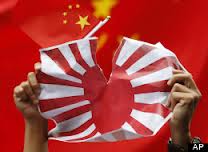 CHAPTER 4
China in the Year of the Trojan Wooden Horse
The Year of the Seven Perils
The De-Americanizing World
Trojan Horse Economics
CHAPTER 5
Readings for Regions and Nations:
(1) Nationalism Fever of 1914 returns in 2014; (2) The Gulf of Mexico Fishing Crash; (3) Central and South America; (4) The Outcome of the Scottish Referendum, September 2014; (5) The Great Ukrainian Divide Toasted by a White Russian; (6) Angela Merkel and "Greater Germany", AKA the EU; (7) Marine Le Pen and National Socialism's Ascent; (8) Libya's new Civil War Free for "Oil"; (9) Afghanistan's Vietnamistan of 2014; (10) South Asia, India, Pakistan and Kashmire; (11) The Syrian Civil War; (12) Flee! Flee! Geneva Peacemakers, from RAYPOZ!!!
CHAPTER 6
Fukushima Futures
Radioactive Chicken of the Sea, meet Chicken Little
Aftershocks Bursting Radioactive Water Bubbles
Fuk-Ups from Earthquakes Elsewhere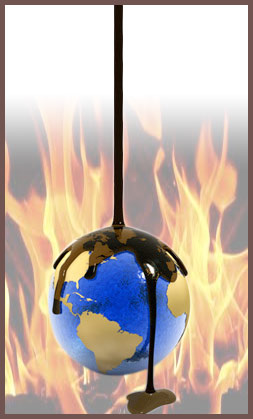 CHAPTER 7
Gonzo Weather for Our Hot House Planet in 2014
El Niño Whirlwinds of Revolution
A 400-Parts-per-Million STUPID
The Sixth Mass Extinction
The Uranus Generation: Children of the Upheaval
CHAPTER 7
Gonzo Weather for Your Hot House Planet in 2014
A 400-Parts-per-Million STUPID
The Sixth Mass Extinction
The Uranus Generation: Children of the Upheaval
CHAPTER 8
The Bail In before the Greater Depression
Post Quantitative "Uneasing"
The Spy who brought the Depression in from the Cold
Drop Dinosaur Dollars for Mammalian Money in Brain Banks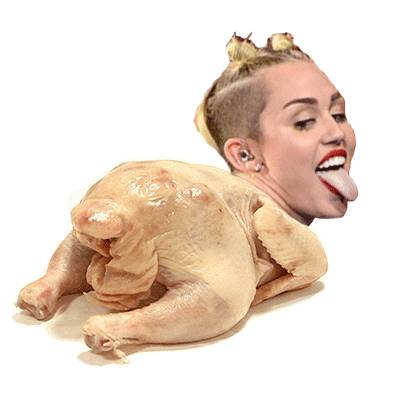 CHAPTER 9
The Post-Snowden World
Media-ocrity Breaking News
Towards a Decentralizing Independence
APPENDIX Gift Chapter for Donors Only:
1914 to 2014—The Prophecies of Stormberger
This remarkable 18th Century prophet (1753-?) had transcribed predictions so clear and detailed  that Josef Goebbels, Hitler's propaganda minister, tried to have books about his forecasts burned. What did he not want you to know?
There are three ways you can send your advance donation to receive this special edition gift.
Option 1: Donate $12.50 or a little more on line to this link taking you to the PayPal page:
http://www.hogueprophecy.com/support-hogueprophecy/
Be sure to put 2014 in the Paypal memo line or send me an email to hoguebulletin@hogueprophecy.com with just 2014 in the subject line. No need to write anything further.
I check for donations once a day and send them manually. So please, do not ask why you didn't instantly receive the eBook. The shorter Kindle Version will definitely be almost instantaneous, if you prefer it, but it won't have this extra chapter in it.
IMPORTANT: use Gmail for best results and please do not use the following email servers at all: Century Link, Roadrunner, MSN, Internet Explorer, Cox Net, Charter, MSN, Telus, Mindspring, Earthlink, or Peoplepc.
Option 2: Donate by Snail Mail:
Send your email address along with a US check, US Bank Draft or US money order payable to "John Hogue" to the following address.
John Hogue
P.O. Box 666
Langley, WA 98260
Please print out your email address using a printer to ensure it is legible.